Welcome to Platinum Cleaning Services, LLC, where we uphold high standards of green cleaning and janitorial services to the Seattle, Tacoma, Everett, and Puget Sound region.
With over 25 years of experience and unparalleled customer service, we provide a personalized and customized experience in meeting your cleaning needs. Our reliable and trustworthy staff will ensure your expectations are exceeded through our commitment to excellence.
Let us assure you of a sparkling clean space inside and outside; your satisfaction is our guarantee!
We hope you had a great thanksgiving. Time to get your facility cleaned before the holidays. We ar open 24 hours a day to fit YOUR schedule.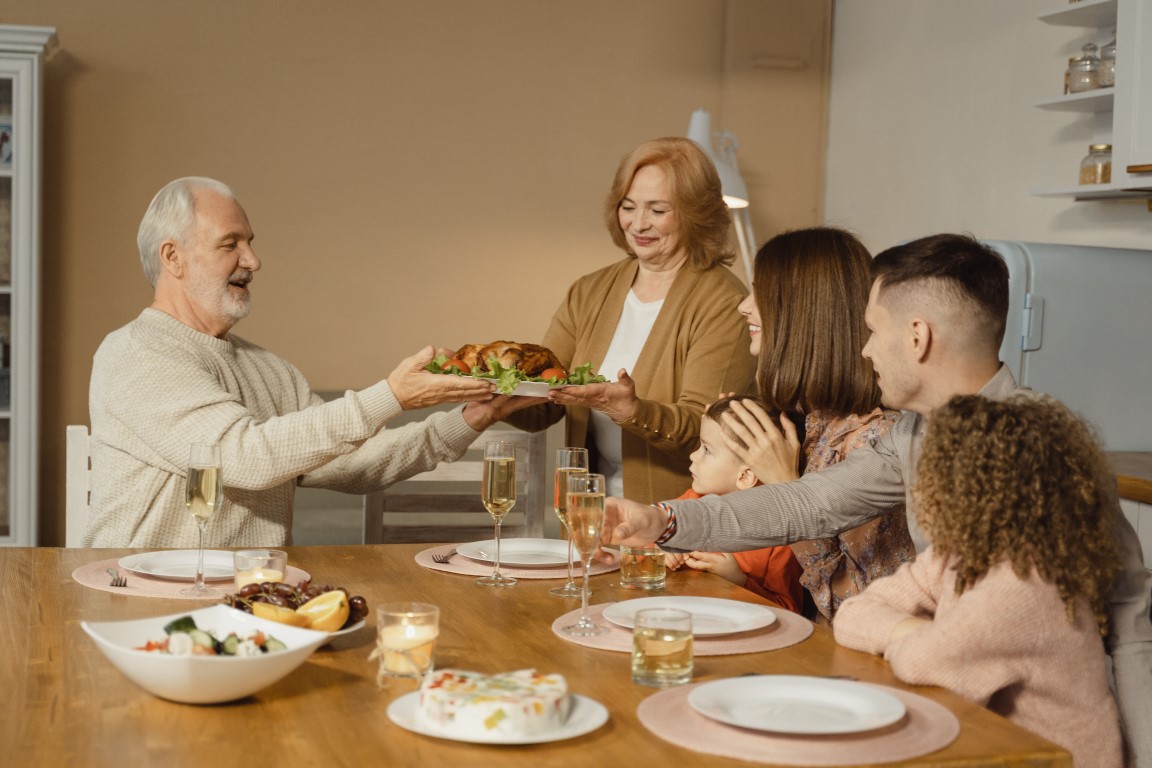 Did you know that we also do services like Day Porter and Inventory Management?
Cleaning Tip
Use Kool-Aid to clean your toilet bowl.
Cleaning Tip
Clean your shower head with vinegar.
We service North and South Puget Sound Areas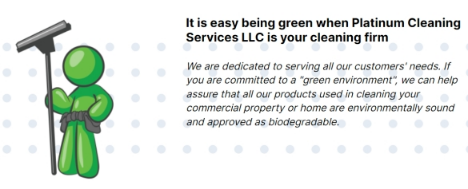 Cleaning Tip
Remove mildew spots with vodka.
Cleaning Tip
Scrub the bathtub clean with grapefruit and salt.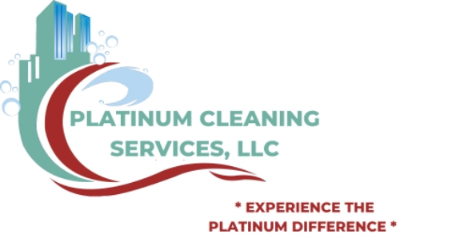 Contact us now!!
https://platinumcleaningservicesllc.com
SEATTLE/SO: 206-412-6726
EAST SIDE: 206-902-0336
NORTH: 206-209-0521
platinum_cleaningllc@yahoo.com